For those lucky enough to have a glass sliding door, you smile knowing that your house seamlessly connects the outside and inside. When you slide your doors open, it creates an effortless space for you to enjoy your home in all its glory.
The key with sliding doors is to also make sure you have considered whether the security door rollers are performing at their best to protect your home and your loved ones. Below are some ways to improve your home's security and some steps you can take to achieve the best, most secure results.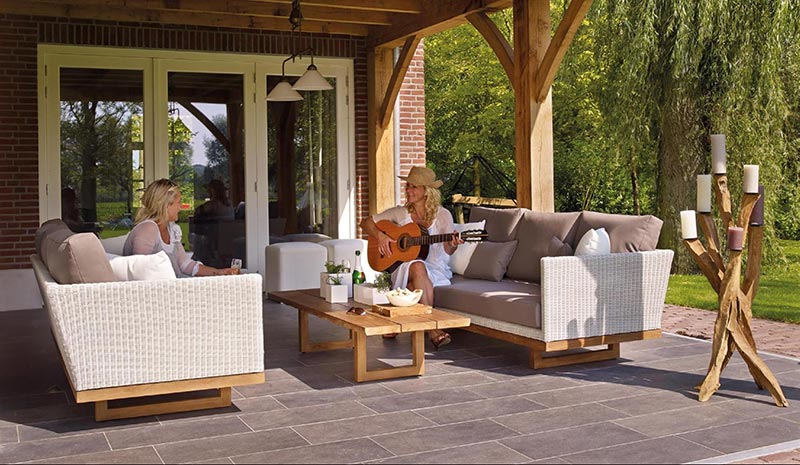 1. Lock it
This is an obvious one, but more often than not the reality is that your sliding glass door won't have a deadbolt. In most cases it's a simple latch clamped onto the door. To give your locks more power we suggest installing a steel secondary lock system.
To install it, either call a handy person or do this yourself. If you want to roll up your sleeves, here's what you need to do. Drill screws holes into both door jambs and the sliding frame door. Then simply screw the loop lock into place.
2. Tracker blocks
Sliding screen door rollers open and close horizontally on both the upper and lower tracks. Naturally, one of the simplest ways to increase the security of your sliding door rollers is to put an obstacle (Tracker Block) in the track to prevent movement.
You can make the Tracker Block by cutting a wooden broom handle down to size to fit the bottom track. This is a quick and easy way and while it's not secure proof, it definitely adds a level of security and prevention you didn't have before. Also, it's worth noting that this is nice to have for toddlers and the elderly, preventing them from opening the door.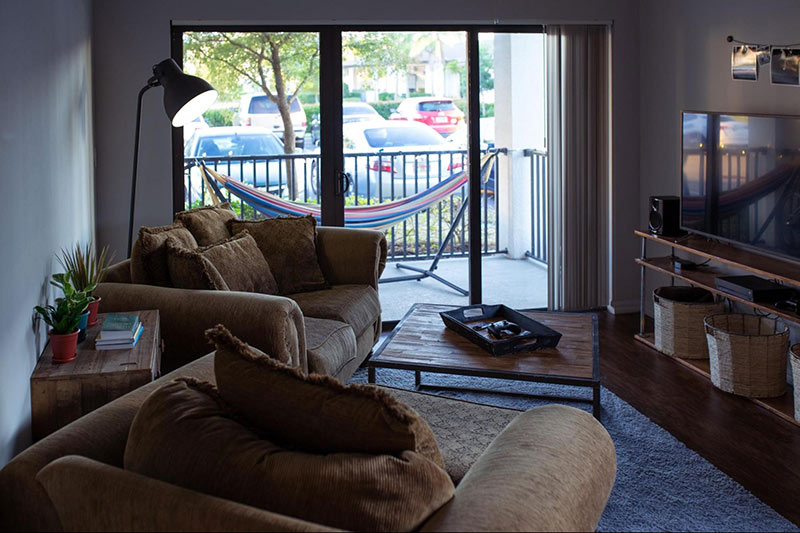 3. Reinforce the glass
Your sliding glass door is made up of large sheets of glass. For a would-be burglar this presents a nice, easy break in, (provided you haven't reinforced the glass).
Simply applying security film to the inside of the glass can really improve the strength of the glass sliding door. This film makes it super tough to break through the glass. It can also protect against kids playing ball sports close to the window and prevent broken glass from an errant ball toss/kick.
You can buy rolls of security film for between $10 and $30 per roll, depending on the type, brand, and size. Though not difficult, successfully applying security film to a sliding door is a tedious task and we suggest that this be a two person job, as it's almost impossible to do on your own. We might suggest you consider looking to outsource this to a pro. AirTasker anybody?